Posts under Pangasinan Category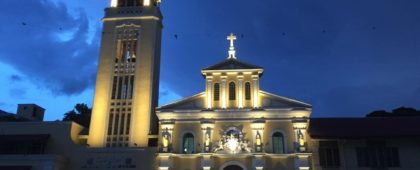 If you're planning your visita iglesia in Pangasinan this year, there are so many churches to include in your itinerary. One of them is the most popular Manaoag Church plus other cathedrals that will complete your Lenten season experience in the Philippines. Gather your family…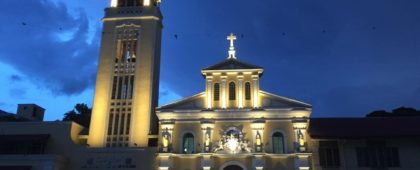 If you're planning your visita iglesia in Pangasinan this year, there are so many churches to include in your itinerary. One of them is the most popular Manaoag Church plus other cathedrals that will complete your Lenten season experience in the Philippines. Gather your family…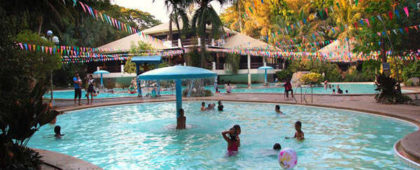 URDANETA CITY in one of the business districts of Pangasinan. There are shopping malls, universities and establishments that cater most of the residents of Eastern Pangasinan. There are more people visiting due to the completion of the TPLEX. For interested balikbayans, business and leisure travelers,…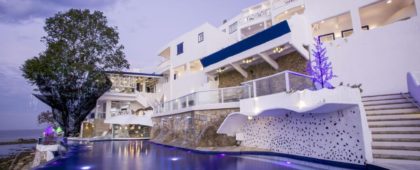 Everyday should be Valentine's Day! Couples are planning where to spend this romantic big day with their loved ones. So if you are also one of those who just don't know which venue to choose, these romantic resorts and hotels listed below will give you…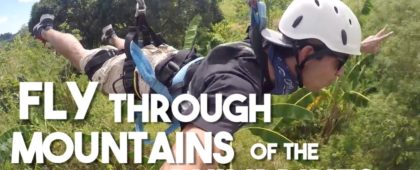 Will Dasovich is one of our favorite Youtubers. His travel videos are fun to watch! Here's one of his vlogs about his trip to Pangasinan, where he tried the Balungao Tree Top Adventure! Zipline pa more!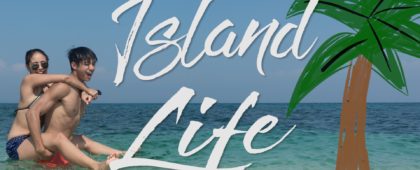 Kapuso actor Mikael Daez is our favorite celebrity YouTuber! He doesn't only take us to beautiful places – he takes his beauty queen girlfriend Megan Young too! The couple embarked on a trip to Culibra Island in Dasol, Pangasinan last summer. Check this out!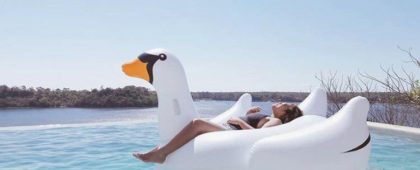 Bolinao in Pangasinan is often called the Jewel of the North, giving you the best view of the West Philippine Sea. There are many options for destinations such as Patar Beach, Enchanted Cave, the Lighthouse, or many of its falls. Here's a list of top…
Originally the Santa Monica Chapel, the ivory image of the Blessed Virgin Mary was first introduced in Pangasinan in the 1600s. The shrine, which later turned into a chapel then a minor basilica, became a major pilgrimage site in the country and is frequented by…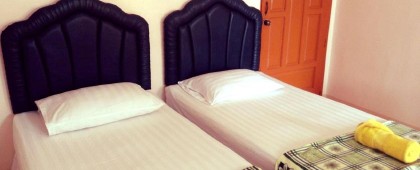 ALAMINOS CITY is the home of the famous Hundred Islands National Park. With the sudden need need of weekend warriors to travel during their free time via roadtrip, more on more tourists are flocking to Pangasinan to take this tour. Make your Hundred Islands tour…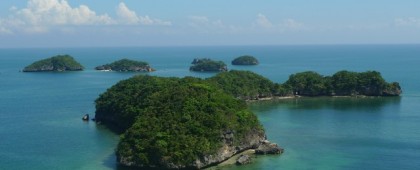 Alaminos, Pangasinan features a collection of 123 islands and islets scattered in the Lingayen Gulf.  Boasting its green forestry, azure water and pristine surroundings, the Hundred Islands has been a favorite destination for tourists who are looking for a diversion out of their busy urban…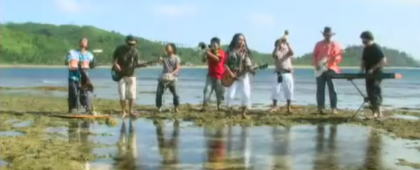 Do you love reggae music? Check out this cool music video of Jeck Pilpil and Peacepipe for the song 'Sweet Reggae Music' shot in Agno, Pangasinan. Roadtrip+Reggae Music = Awesomeness!